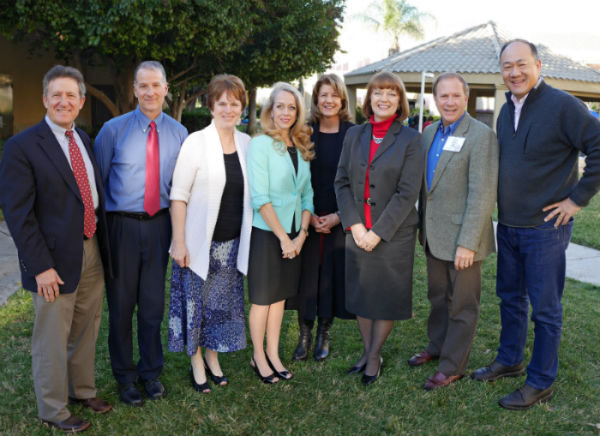 Board Meet and Greet at NITOC
The Stoa Board wants to meet you!! Please join them and share in their excitement for speech and debate. They will answer questions, share information about Stoa Academy, give updates on Stoa, and welcome families from across the country.
Sunday, May 22, during check-in: Board members will be at Check-In to meet and greet you!! We're celebrating YOU!! First time NITOC attendees and families from "lone states"...If you're attending NITOC for the first time, or, if you are the only family coming from a state, the Board wants to meet and greet you!!
Thursday, May 26, 8-9 PM: During the Social Event, Board members will be present to meet and speak with families and participants. Share with Board members highlights of your year. They want to meet you in person!!
Friday, May 27, 4:30-6:30 PM: During the Alumni Pizza Party, Board members will get a chance to share encouragement, talk, and have fun with our awesome alumni!!
Location of all "meet and greets" will be determined and announced at a later date.